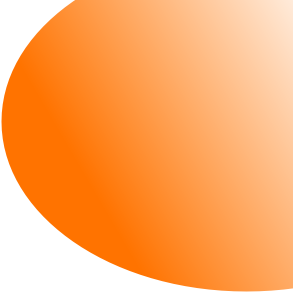 Line anniversary.
Every year on the nearest possible date to June 1st, ESTA celebrates the anniversary of the Line's 'birth' in 1859.
There were events organised up and down the line for the 150th, and now ESTA marks each anniversary with a social meeting, perhaps lunch or a buffet supper. These events are open to all members and their families.


Saturday September 16th - Boat trip on Oulton Broad and River Waveney. Bookings: Rod Lock
Sunday June 18th - Bus trip from Halesworth to Wroxham, dep. 11:00. Bookings and information: Rod Lock, The Beehive, Hall Rd, Oulton Broad NR32 3AW T: 01502 511715
Sunday August 20th - trip by scheduled train to Buckenham, on the edge of the Broad National Park - RSPB reserves and steam museum. Details: Trevor Garrod chairman@eastsuffolktravel.org.uk
Sunday July 16th ESTA stall at Woodbridge Regatta
Sunday August 13th Bus trip from Halesworth to Bressingham for miniature steam event. Bookings and information: Rod Lock, as above.
Saturday October 14th Autumn Meeting, Gannon Rooms, Saxmundham
September 23rd/24th ESTA stall at East Anglia Transport Museum
Sunday November 19th ESTA stall at Ipswich Transport Museum event